Hymettos - Pink Full Moon Hike
April's full moon was named the "Pink Full Moon", Like all the moons of the year, this full moon was named after the Native Americans of North America. The April moon coincided with the blooming of flowers and, in particular, the wildflower Phlox subulata, known as creeping phlox or moss phlox. The flower also had the name "pink moss", to which the pink full moon owes its name.
Ancient (Old) Epidaurus, Hike
Epidauria Land, between the Saronic and Argolic Gulfs, is a blessed place with natural beauty and a deep historical past.
The rocky and wooded slopes of Mount Arachneos, the enchanting beaches and the sheltered coves with fishing boats and sailboats, take the traveler on a journey through myth and history. Castles, ancient roads with bridges and watchtowers, tombs, Byzantine temples, imposing theaters, enviable monuments make up the monumental canvas of the Municipality of Epidaurus.
Saturday 08 & Sunday 09 July, 2023
Taygetos 2407μ - Summit Adventures
Taygetos, climbing the Holy Mountain!! Considered one of the most impressive climbs… and not without reason!!! We chose the best time to enjoy the Pyramid Phenomenon during sunrise from the top of the mountain at 2407m !!!
Climbing the holy mountain is an important achievement from the ancient Spartans to this day and is one of the most exciting mountain climbing experiences that anyone should try at least once!!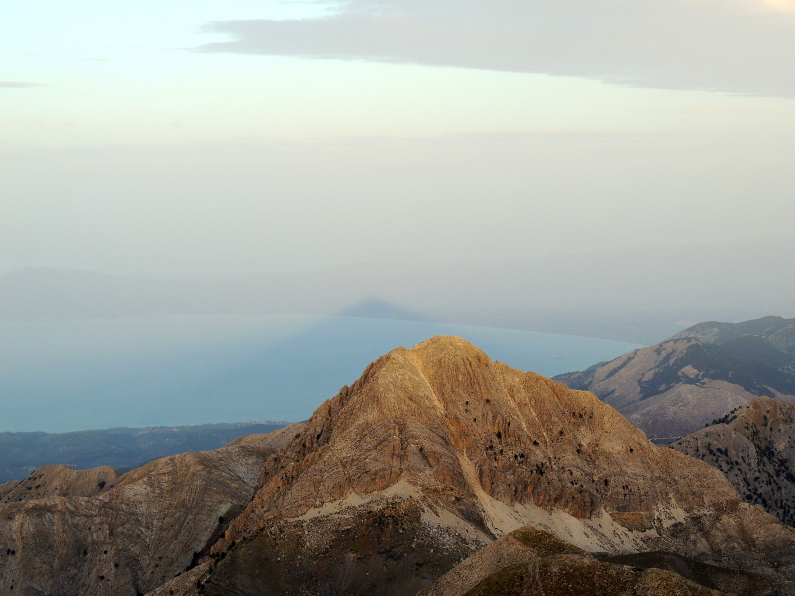 We will send you at most one or two short email a month. And we will NEVER EVER pass your info to any other outfit, no matter how worthy.
© 2019 Adventure Club All Rights Reserved. Terms And Conditions. Privacy Policy
G.E.MI. (GENERAL COMMERCIAL REGISTRY): 159388603000